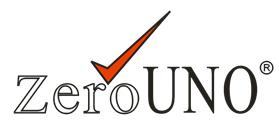 NEWS CATEGORIES
CONTACT US
E-mail:
ian@zerouno.co.nz
sonny@zerouno-lighting.com
Contacts:
Ian McIver (New Zealand)
Sonny Yu (China)
Product description:
New portable light that doubles as a speaker
It combines LED technology with a wireless speaker to give off 360 degrees of both sound and light.
The lantern-shaped form lets you enjoy light and music at backyard BBQs, social gatherings, outdoor adventures, or even while reading in bed. The product equipped with an intuitive interface with touch sensitive volume control along with a light control dial making for effortless enjoyment. You can also control the volume and music selection from any mobile device via a wireless Bluetooth connection.
For longer trips, a suede protective jacket is provided.